Welcome to travisterry.com!
Rainbow Connections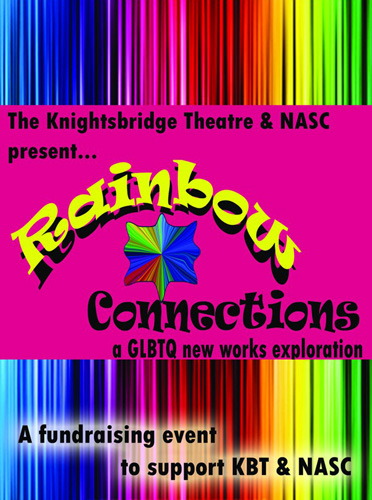 Hiya, folks!
Lots of great stuff going on right now. From March 31, 2012 thru May 6, Rainbow Connections is opening at the Knightsbridge Theater. Rainbow Connections is a series of original works about the LGBTQ community. I'm doing a part of my cabaret, and directing a couple of very interesting pieces. Come down and see it!
Show dates and times:
Saturdays at 8:00
Sundays at 6:00 (except Easter Sunday)
Tickets are $15 ($12 for students and seniors)
Call (323) 667-0955 or visit www.knightsbridgetheatre.com to buy online!
Also, I'm very excited to announce that I'll be playing Oberon for the first time in Shakespeare's a Midsummer Night's Dream. I've wanted to play this role for a decade, and it promises to be an amazing show! Stay tuned for more details to come!